When embarking on transformational change you will need to partner with highly experienced delivery change professionals to support you along the journey. At NOW Consultancy, we are dedicated to help you deliver change and transformation of your business. We build strong relationships with you and your teams, to understand your vision, your customers and your culture to help you shape your change plans and get the results you planned for.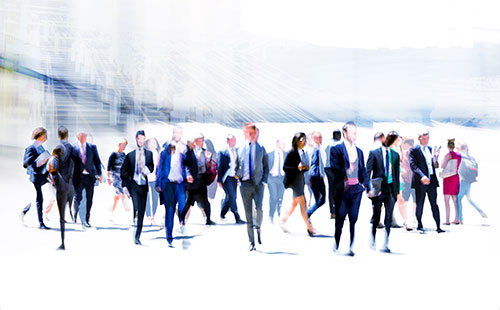 Customer Journey Mapping
Loyalty Programmes
Customer Experience Improvement
Data Analysis & Insights
Worked with the board directors to gain clarity on a customer led programme to achieve a new strategy that focuses on customer satisfaction.
Launched a new website to improve the customer experience when booking a holiday. Offering customers more choice and flexibility whilst booking.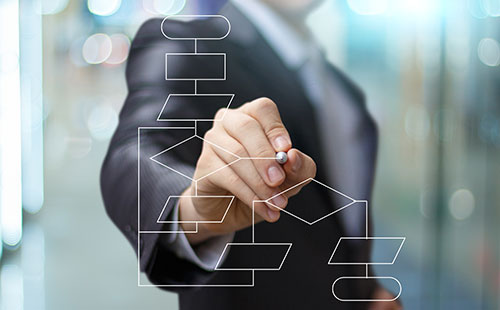 Business Process Analysis
Productivity Improvement
Target Operating Models
Supply Chain Transformation
Led a portfolio of programmes to drive growth in the sector. Managing key programmes to win new accounts and improve retail category targets.
Transformed a HR department from a manual paper way of working to a digitalised recruitment process to deliver substantial time and cost savings.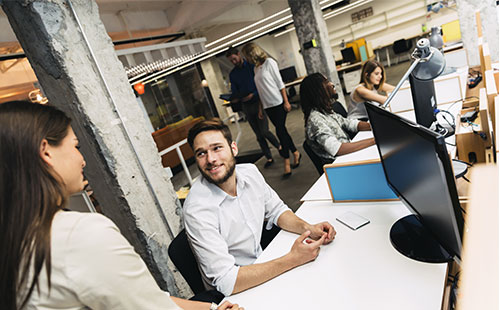 Organisation Structure
Cultural Change
Learning & Development
Leadership Coaching
Delivered a new rostering system to enable efficiencies across the business. Helping the teams to manage budgets and accuracy of shift control.
Implemented a new HR operating model to enable efficiencies in the recruitment process. The team now have more quality time to spend with candidates.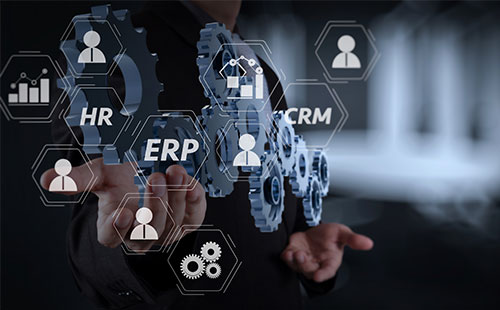 Digital Transformation
E-Commerce
IT Operating Model
System Integration
Delivered a recruitment, onboarding and learning system to enable substantial cost savings, candidate quality improvements and accurate reporting to ensure compliance across the HR function.
Managed the delivery of three new brand websites with cloud technology, allowing the business to react quicker to serve their customers' needs and offering the customer more choice within the booking window.
Implemented a new rostering system to enable the business to accurately manage shift control, reducing errors and delivering payroll savings.
Our expertise comes from delivering change across multiple industries such as retail, leisure and the public sector. We have had the pleasure of working with the following brands.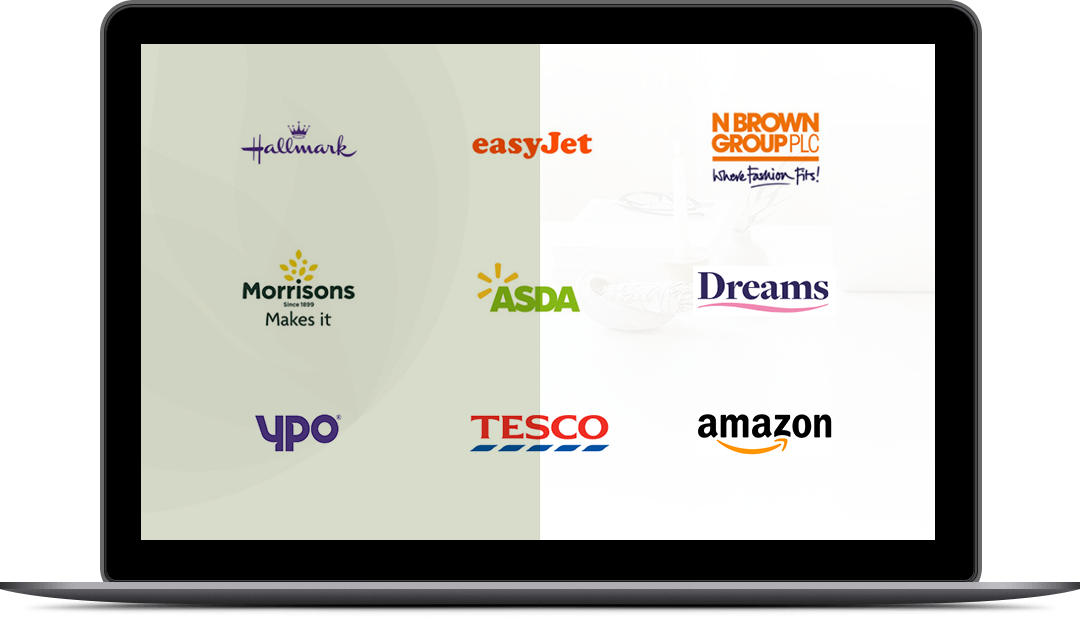 Our highly skilled change professionals provide you with expert analysis and guidance throughout your transformational journey. With a hands on approach, we coach and motivate your in-house resources and key stakeholders, ensuring a robust delivery plan is built and your desired outcomes achieved.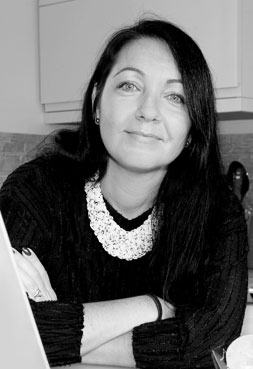 NOW Consultancy founder Olga Wormald, has worked with some of the biggest names in the UK, including ASDA, Morrisons, Tescos, Hallmark Cards and easyJet.
We begin by listening. Getting to know your teams and your customers so that we can understand all about your business. This is key to successfully navigating and facilitating the direction of change you want to take. Not everything needs to change. Protecting business as usual activity is imperative to positively managing the change plan. Change is constant so you can't deliver changes and then walk away. Monitoring, measuring and sharing learnings at each stage will contribute to a sustainable outcome and ensure your original case for change has been realised.
NOW Consultancy has a reputation for delivering a service in change management and strategy implementation. Our strong client base is built from past encounters with major organisations which is constantly evolving via referrals and introductions. We have a large network of experienced associate consultants to call upon to fulfil a project, help to boost the offering and inspire client confidence.
We are dedicated to help you manage change and transformation of your business. We build strong relationships with you and your teams, to understand your vision, your customers and your culture to help you shape your change plans and get you the results you planned for.
Address
NOW Consultancy Ltd.
1 Aire Street
Leeds LS1 4PR
We are always excited to work with new partners on delivering change and transformation. If you are a company about to embark on a new strategy or a journey to improve the way you serve your customers, get in touch and say hello and we will offer you guidance and support to get the outcomes you desire.